London Business Management based in London and operating throughout the United Kingdom
London Business Management
London Business Management offers Business Advise, Tax Planning, Tax Advise, Management Account Services and calculating the Market Value Of The Business for the client. We provide advice to clients in a simple manner. We have a good relationship will all our clients and most of our clients join us via word of mouth or recommendations. Our first consultation with you is always free. We will find the best way for your business to run and make sure you have a good understanding of how to run the business efficiently. We will solve any financial issues or obstacles you have in running your business. Our staff will make sure your need is met and you are satisfied with the outcome. We will be in contact regularly with our clients throughout the year. Our professional staffs work towards expanding our client's current business position or helping clients start up a new business. We will provide advice that will be most necessary for you. Each business will have a different need or will be at a different level of their business. We will focus on the business needs and see what we can do to improve the business strategy.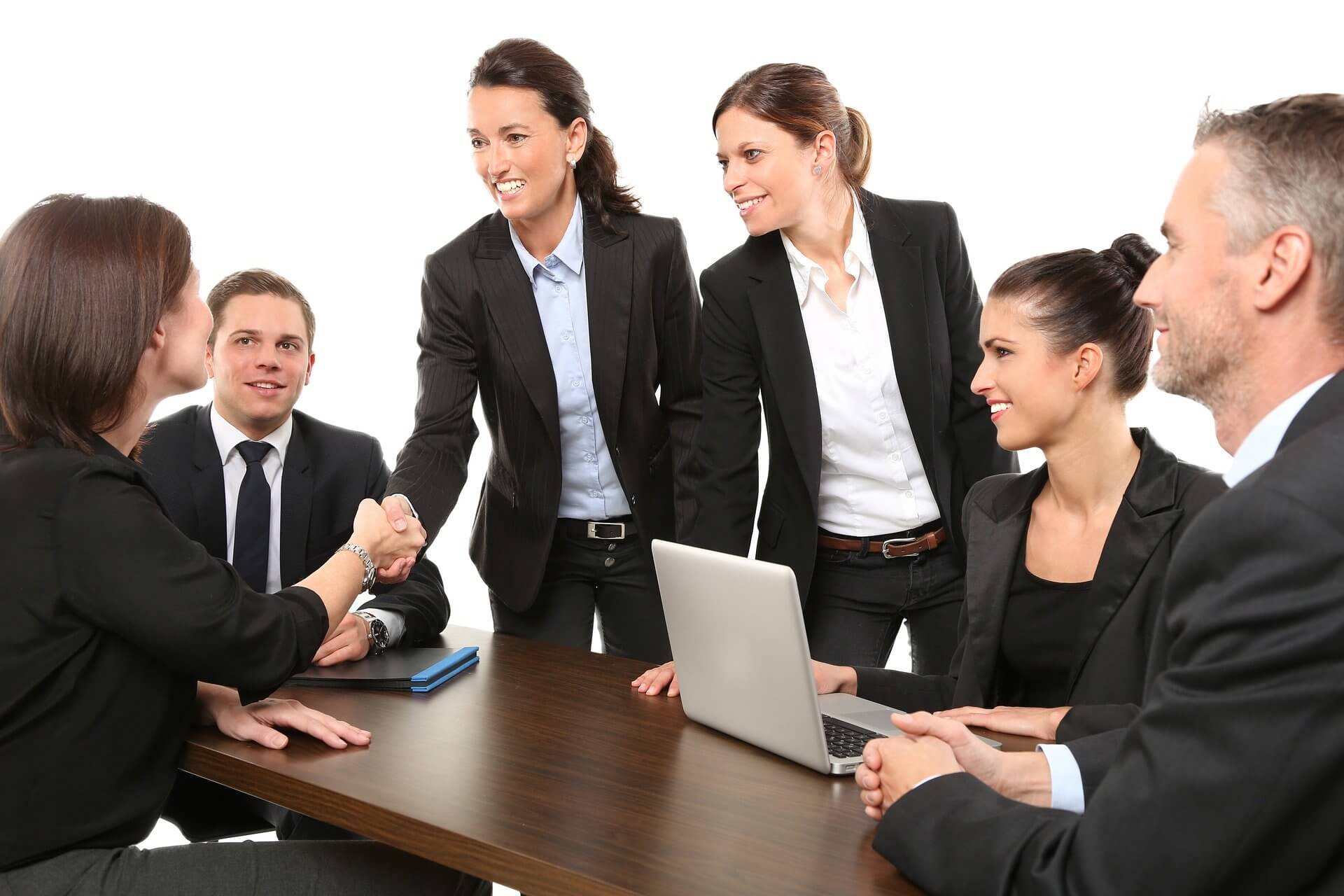 London Business Management
It is important to plan when selling your business or buying a new business. We will help our clients to calculate the value of their business and, find out the market value of their business or the business they want to purchase. It is important to consider some factors when selling or buying a business. The business factors could be the trends in the stock market, business forecast and how well is business in the market compared to other businesses (our expert advisors will explain the factors face to face in more details).